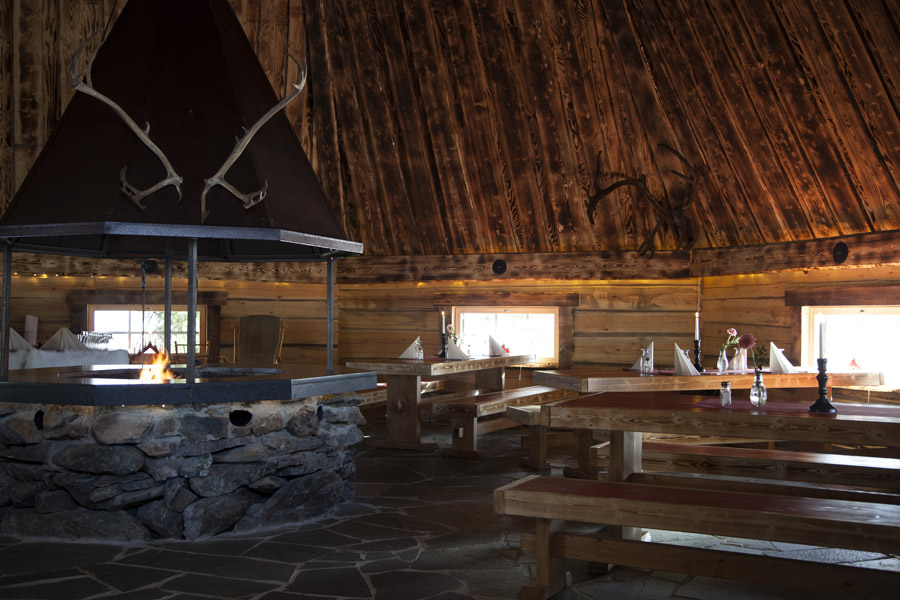 Santa Claus Reindeer Oy and its two subcompanies, Mrs. Santa Claus Christmas Cottage and Lapland Restaurant Kotahovi, are participating in a program called Sustainable Travel Finland. This program supports Finnish travel companies to become more sustainable and ecological, thus advancing the development of sustainable tourism in Finland. The steps of the program help companies to improve their functions gradually.
We started the program in the spring 2020. Committing to the values and goals of the program was easy: we don't only want to be ecological, but also to preserve and revive the Lappish cultural heritage, especially the food culture. This is why our main objectives are to increase the use of local and seasonal ingredients in our dishes and to decrease the amount of food waste. We also aim to take different diets and food allergies into account. Our goal is to become more energy efficient in all our operations, such as cooking, recycling, water consumption, heating and electricity usage.
It's essential to us that every visitor feels welcome, despite their age or dietary and other restrictions. We have taken care that our restaurant is barrier free.